This is a story of courage and determination, where life and love are never taken for granted. This is the story of Anne Blanchard whose struggles are real, and whose roller coaster ride battling uterine cancer has birthed incredible faith. While I was shooting a film on breast cancer with St. Clare's Hospital my neighbour Anne kept asking me why no one was talking about uterine cancer? One day after I finished the breast cancer video, I asked her if she wanted me to do a show about the disease that had invaded her body without permission. I wanted to tell her story – and the raw realities that she faces daily. Anne agreed. I trust this story will inspire, motivate and encourage other women and their families on their personal journeys.
YouTube Player link:
https://youtu.be/ruMGIPAYtV4
You can play directly from these links or download and save to whatever you choose to save to.
You can copy these links and paste to your browser.
We do ask everyone, PLEASE SHARE THESE LINKS
Would like feedback
The people I interviewed for this film, Dr. Patti Power MD, FRCSC Chief Gynecologic Oncologist Health Science Cancer Centre, Kathy Cahill, Primary Nurse, Gynecologic Oncologist Health Science Cancer Centre, Paula, Newhook, Social Worker, Gynecologic Oncologist Health Science Cancer Centre and the many other Nurses, Doctors and Technicians at The Cancer Center all would like for everyone to share this film. There is a lot of important information in this for women and also for men. This Cancer crept up on Anne and she never knew she had it until it was too late to cure. There are myths about this Cancer that are addressed by Dr. Power and worth a look and listen.
I have no other reason to promote this film other than Anne is a good friend of my wife and me and the information contained within is so valuable to all women and their offspring. I volunteered to produce this film and I will not be receiving any monetary compensation whatsoever.
I will dedicate a page on my web site (see below) to this film if that would be easier for you to either watch or share.

The film is 58min long, but I assure you it's not boring.
The best of luck to everyone and enjoy,
Gerry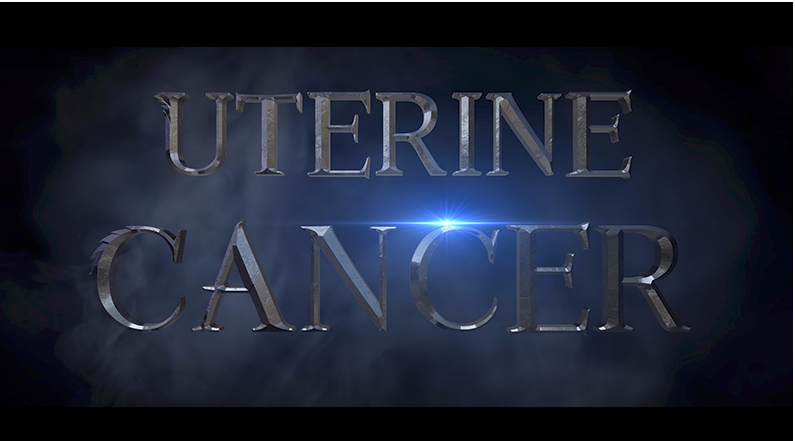 Click on image above to play show