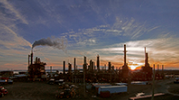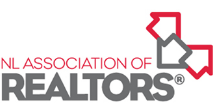 Sample of Industrial and Commercial Clients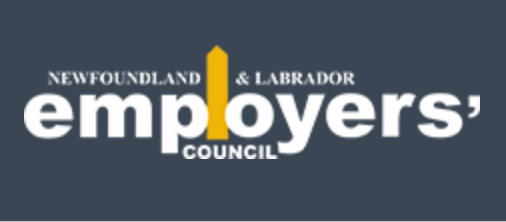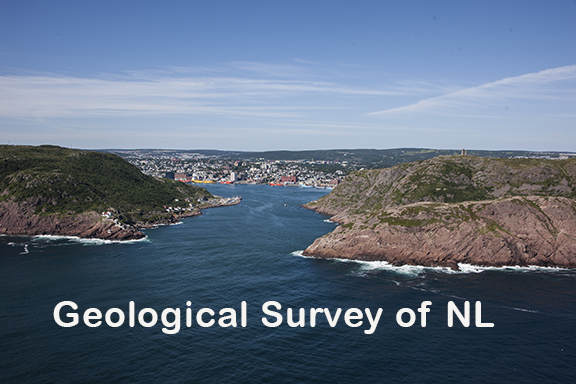 All client files are hosted on my private hosting cloud. Some are protected with individual passwords to insure your work is safe and kept private. I will e-mail you the password. Others are for the viewing public unless otherwise instructed by my client.
To view your proofs on this server, click on the four squares in the upper right corner when that page opens. Make sure to give all proofs time to load before doing this. Larger files i.e. (tiff) may not open this way. You may download any or all your files at one time. Remember, proofs are proofs. I have them copyrighted marked. Hoover your mouse over a proof image and you will get a file number to e-mail to me. I can then provide the best product possible to all my clients.
Any questions, please call or E-mail.