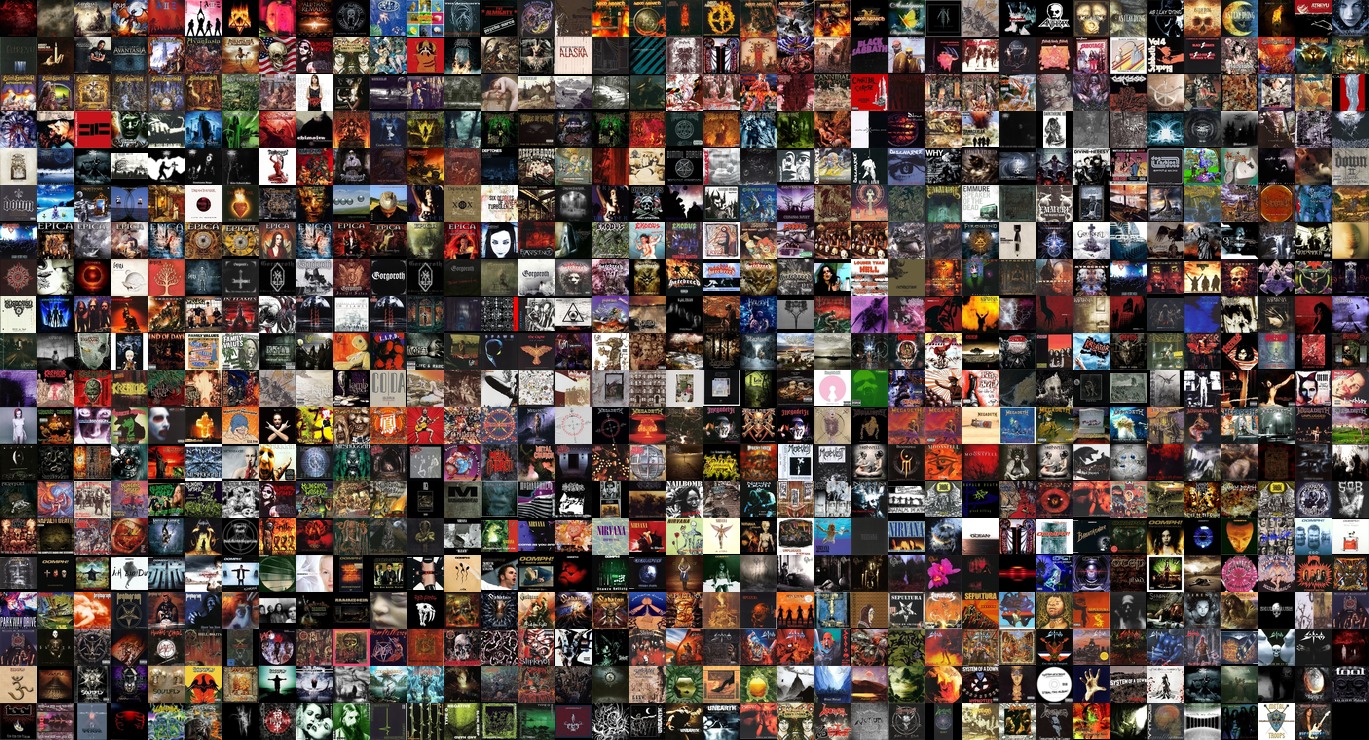 Click images to see proofs
Links to Individual Images are 5.00 ea.
All images will be color corrected, touched up were necessary and made to size and dpi as requested. Images will be posted for your download with a private link.
When you enlarge the proof, the number in the upper left corner is what I need.