Past, Present, and Future
From images of our past to the most recent events, we have covered it all over the 45 years of doing business in our province and on the international scene. Using both still photography, film and now digital video, we have told the stories, shot the TV commercials and used our photographic skills to sell, promote and document the life and work of people in our province and all over the world.
Let us demonstrate what we can do for you.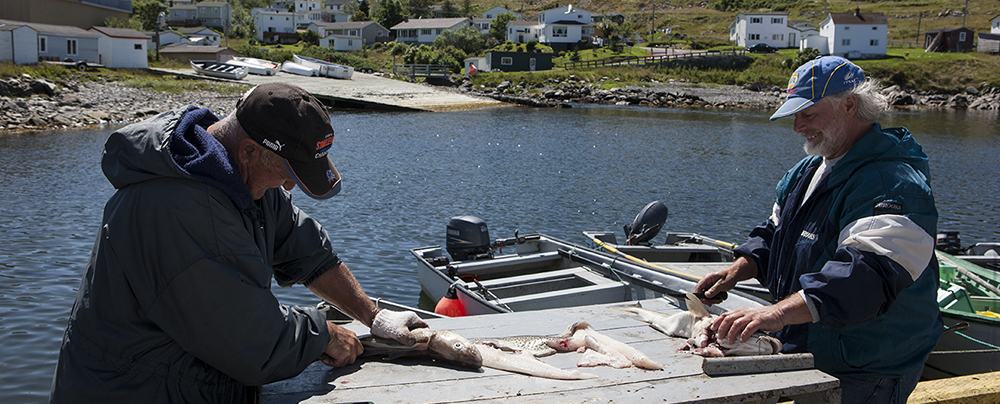 Just doing what we do best
DVD----------------------------$ 25.00
Link to download----------$ 20.00