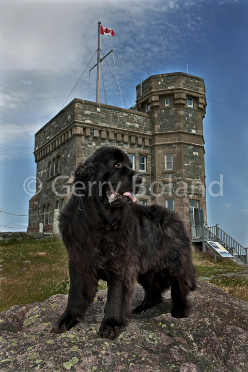 Newfoundland and Labrador Portrait Collection
All images posted here are for sale or rent. Over the years, individuals, companies and advertising agencies have bought or rented images from me for everything from a party decoration rental to use in brochures, signs, Television ads, backgrounds and displaces in stores. It's a very economical way to decorate a store, home or display.
If you are interested in a price quote, please contact me via my e-mail below or go to my contact page using the contact button above.
Click on images to see proofs
480 Cape Spear
Early Morning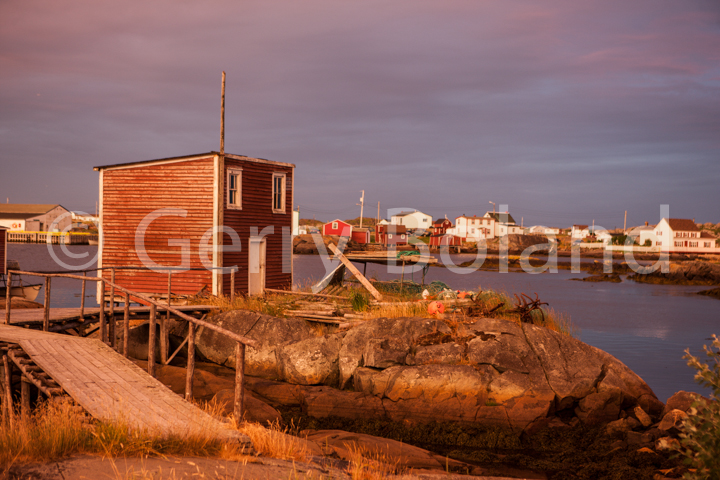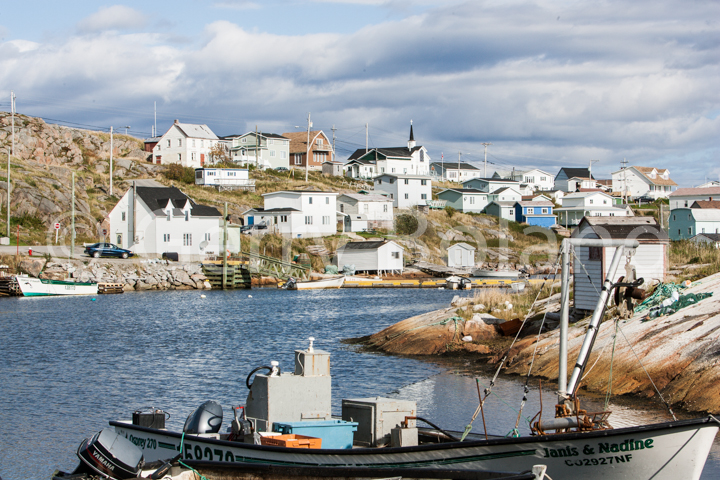 499 Greenspond, Bonavista Bay
9-13-4/5, 1901 RECORD SETTING AND
16 X 20 INCHES MOUNTED, UNFRAMED