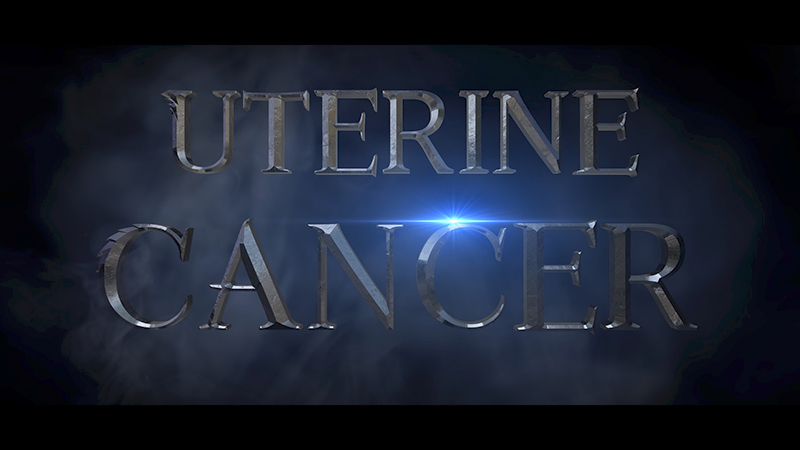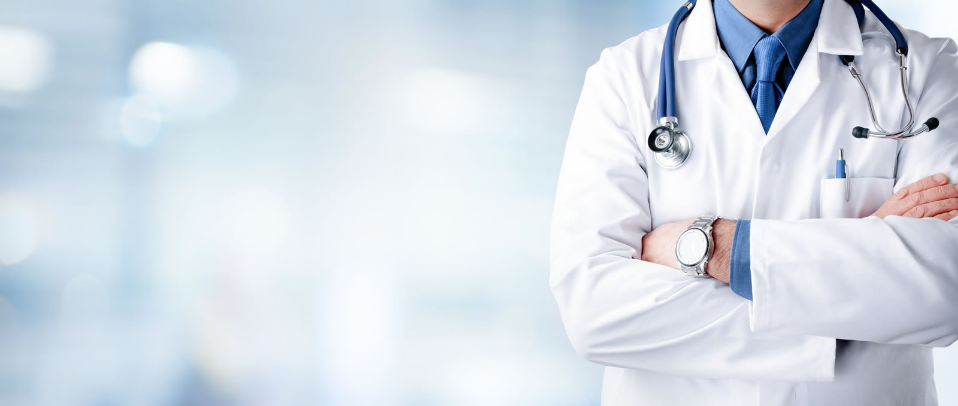 This is a story of courage and determination, where life and love are never taken for granted. This is the story of Anne Blanchard who's struggles were real, and whose roller coaster ride battling uterine cancer has birthed incredible faith.
While I was shooting a film on breast cancer with St. Clare's Hospital and my neighbour Anne kept asking me why no one was talking about uterine cancer? One day after I finished the breast cancer video, I asked her if she wanted me to do a show about the disease that had invaded her body without permission. I wanted to tell her story – and the raw realities that she faced daily. Anne agreed.
I trust this story will inspire, motivate and encourage other women and their families on their personal journeys.
Cancer cannot cripple love, shelter hope, corrode faith, destroy peace, kill friendship, suppress memories, silence courage, invade the soul, steal eternal life or conquer the spirit Author Unknown
-
https://youtu.be/GwoPfkrFFas